We Provide Legal Advice with a Focus on Family Law Dispute Resolution.
John Chandler is an experienced trial lawyer who practices primarily in the area of family law disputes involving highly contentious issues. Mr. Chandler provides legal services to clients throughout the Okanagan, and across the province. Our goal is to provide high quality legal services using an intimate, results driven, and practical approach.
"Legal matters are never easy to deal with, and certainly not when it involves the most important people and aspects of your life. This is why it's important to employ the help of a professional who understands the necessary approaches to take for driving the outcome toward what is most desirable for you now and long into the future"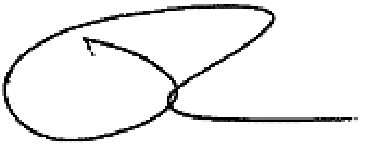 John Chandler, B.A., LL.B.
Lawyer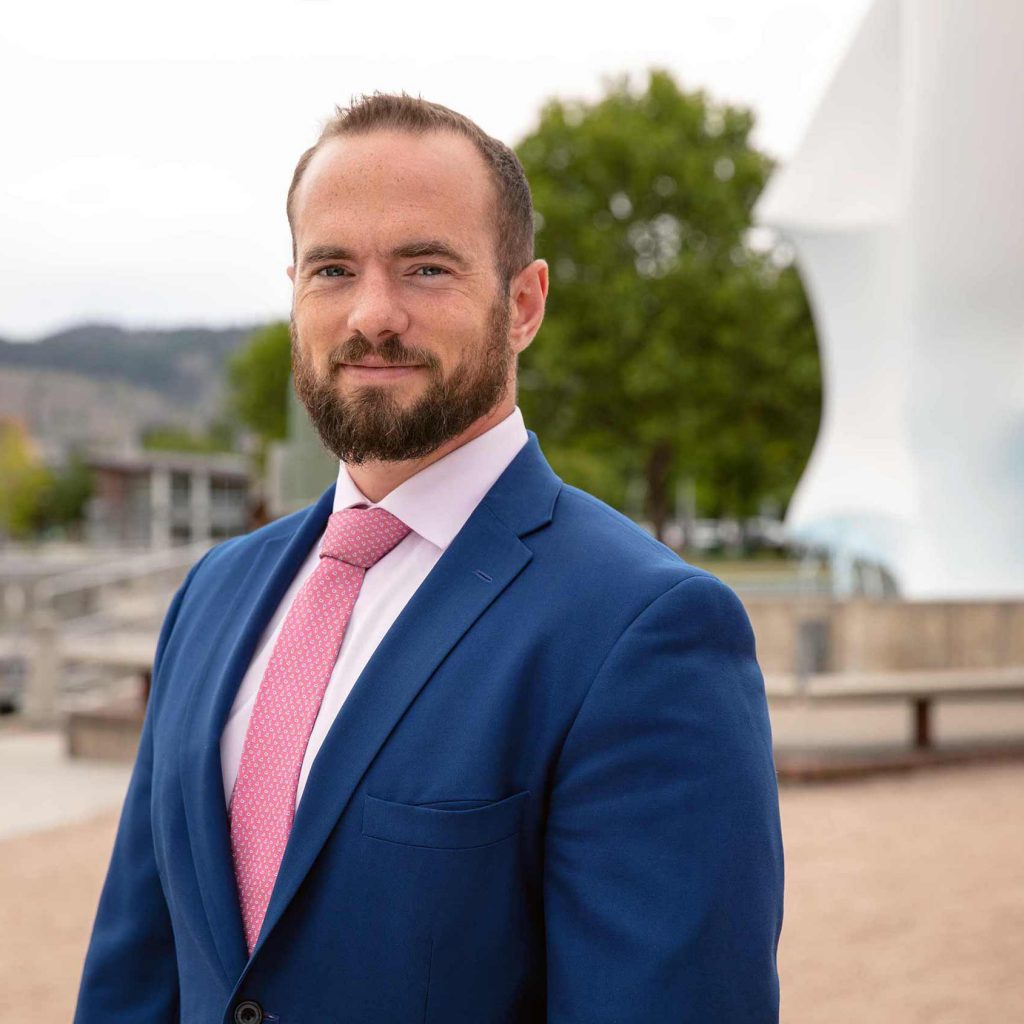 From Cohabitation and Prenuptial Agreements, to Judgement at Trial

John has been fantastic and I can't emphasize enough how much I appreciate his empathyand understanding. John's knowledge, experience and guidance has been an invaluable help and I'm thankful to have him as my trusted legal professional. If you ever need a team that is fair, great to work with and who will go that extra mile to help you, I recommend that you contact John and Jillian at Chandler Law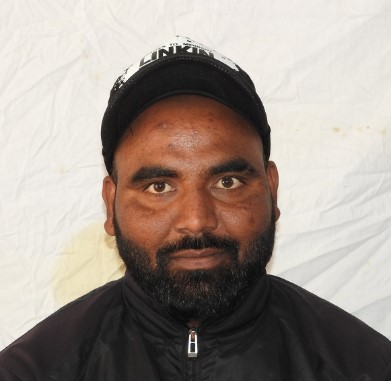 Mr. Chandler is a true professional, and is a very caring and compassionate person. His subject knowledge in this field is superlative. John provided outstanding guidance and direction to me clearly throughout all stages of my case, which brought a successful result. His service was also provided most economically in the aim of obtaining the result with the least amount of expense to me as a client. I am most confident to recommend Mr. John Chandler to anyone who may require a lawyer's professional service

John is an amazing lawyer and human being. He was referred to me during a very difficult time after my husband passed. John went above and beyond to minimize stress, keep me informed and just handle things for me or let me know next steps and what I needed to get done. His billing was extremely reasonable and I always knew he had my back. We, of course, won the lawsuit. I would strongly recommend you reach out to John when you need a professional on your team! Thanks again John…so very, very much appreciated!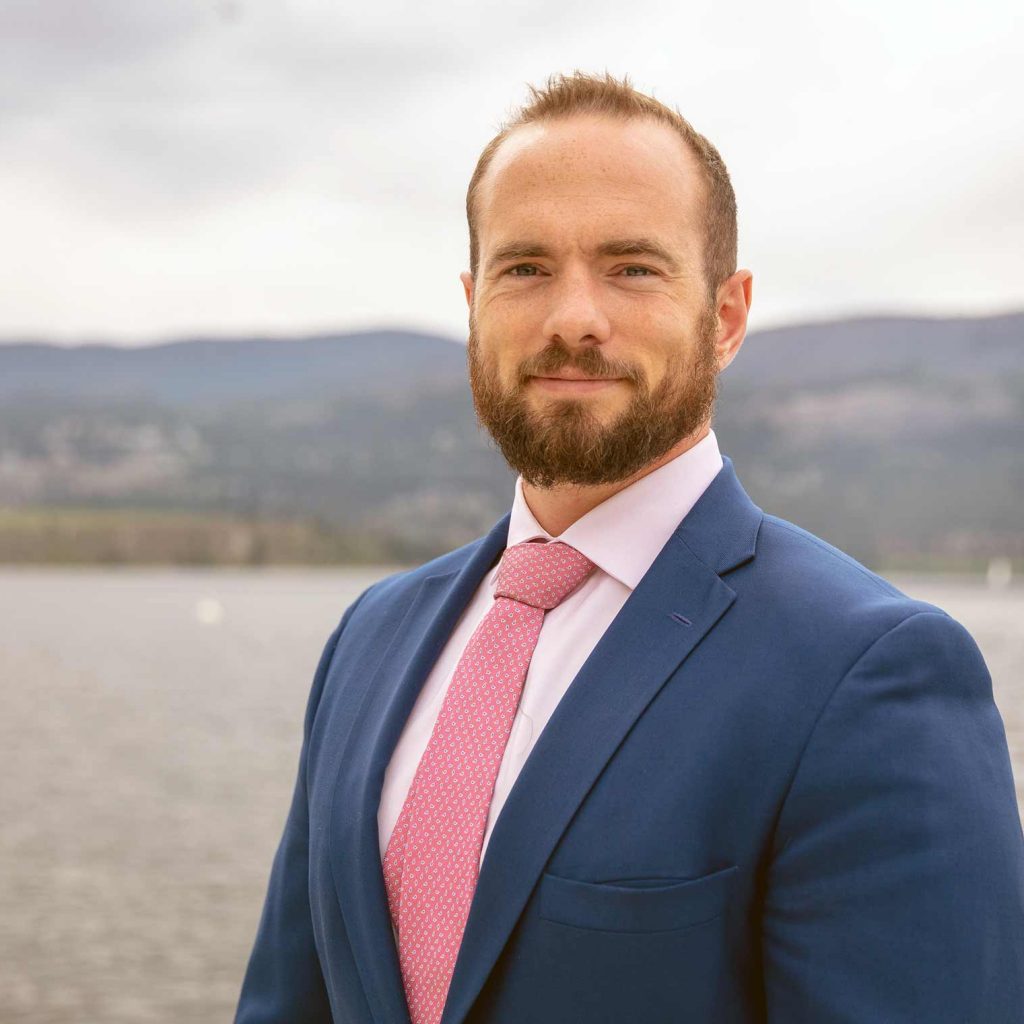 Take the first step to resolution.